Eco-design for better recycling
Center of resources and expertise on the recyclability of plastic household packaging in France, Cotrep has been supporting the development of more recyclable packaging solutions for 20 years.
An operational technical committee at the heart of the French plastic recycling industry
Created in 2001 by Citeo, Elipso, and Valorplast, the Cotrep – Technical Committee for the Recycling of Plastic Packaging – assists manufacturers in the development of recyclable plastic packaging solutions in France.

To strengthen its expertise, the Cotrep integrated the SRP (National Union of Plastic Regenerators) into its governance in 2020. It now brings together key players to move towards 100% recyclable plastic packaging:
Producers of virgin plastics and additives through Valorplast,
Manufacturers of plastic packaging through Elipso,
Brands owner and distributors through Citeo,
Plastic regenerators through the SRP.
The Cotrep reaffirms its central position in France and Europe to build the circular economy of household plastic packaging with industrials.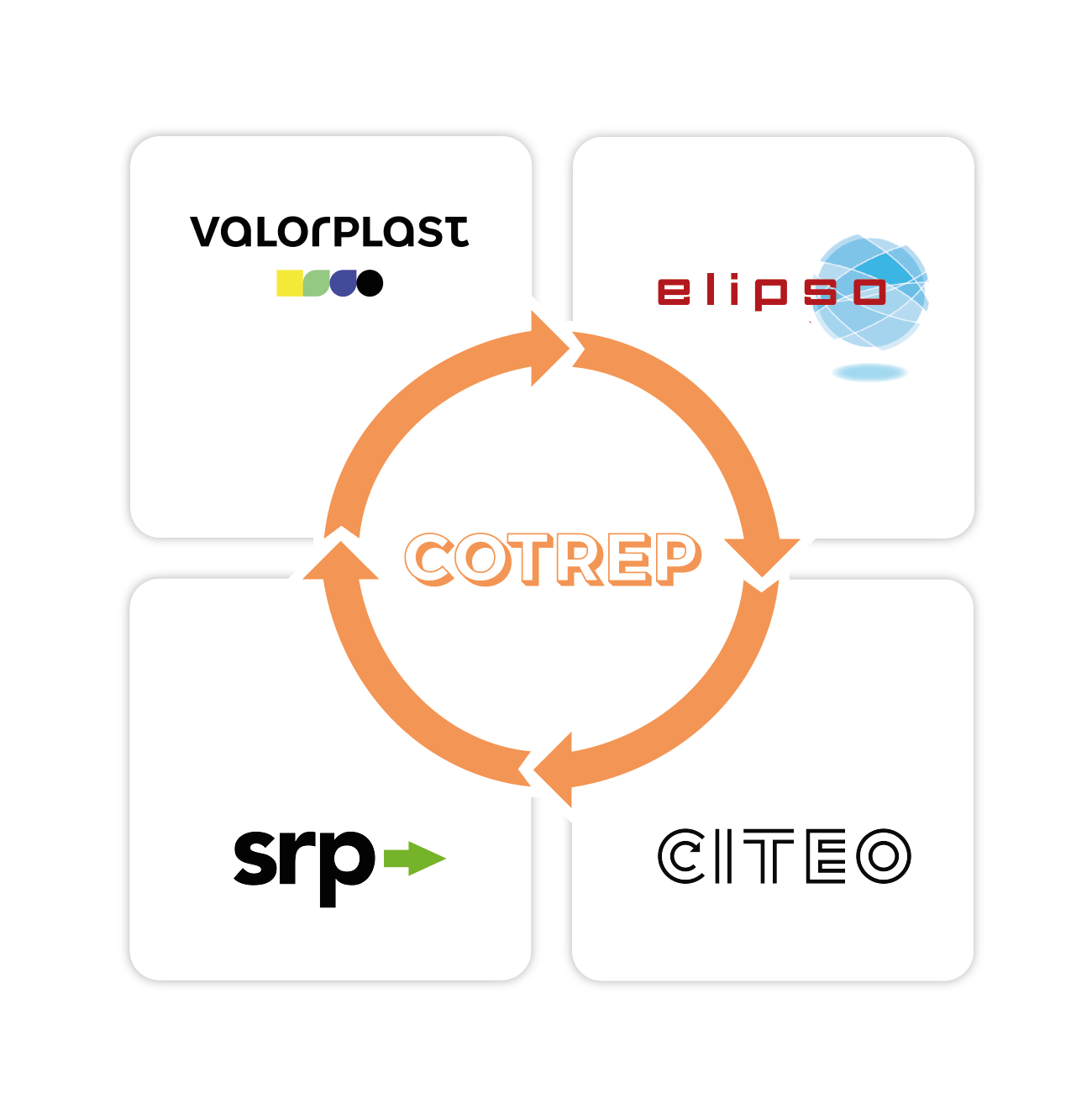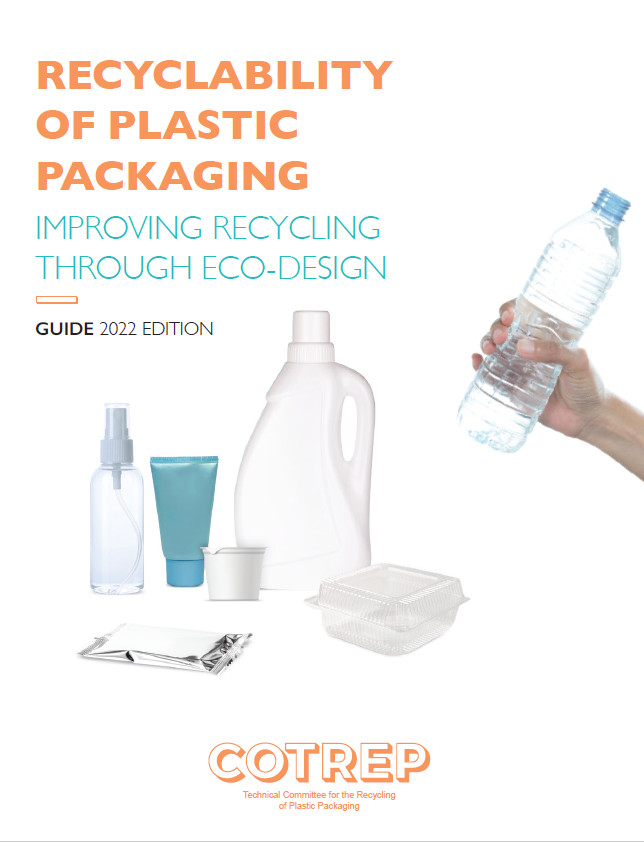 20 years of action towards plastic packaging recyclability in France
At the request of plastic producers, or household plastic packagingvdesigners, developers or manufacturers, Cotrep tests and verifies their compatibility with sorting and recycling channels in France, whether these packaging exist on the market or are under development. The increasing number of requests received by the committee confirms the responsible attitude of the all actors towards the end of life of the packaging and their effective recycling.
A functioning guaranteeing the confidentiality of the requests from companies and the access to all to public information
The operation of Cotrep is governed by a charter that guarantees the confidentiality of requests for advice on the recyclability of packaging and packaging elements. In order to best help industrials as soon as from the packaging design stage and to enable them to anticipate the end of life of the packaging they produce, all the knowledge produced by Cotrep is publicly available under documents and publications.